Understanding the light needs of your plants is essential for successful plant care.
Featured
Light for Plants: Why It's Crucial?
Light is the lifeblood of plants. It's their sustenance, their energy source, and the key to their growth and development.
Without it, they wither away into nothingness like a flower parched in a desert wasteland.
But not all light is created equal for plants. Some wavelengths are more beneficial than others for photosynthesis, while others can cause harm or stunted growth.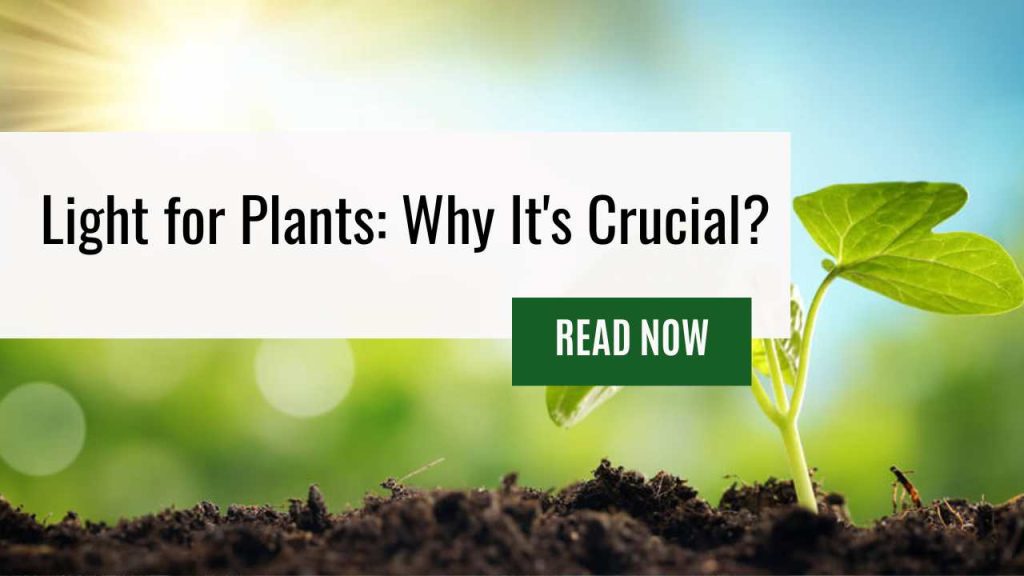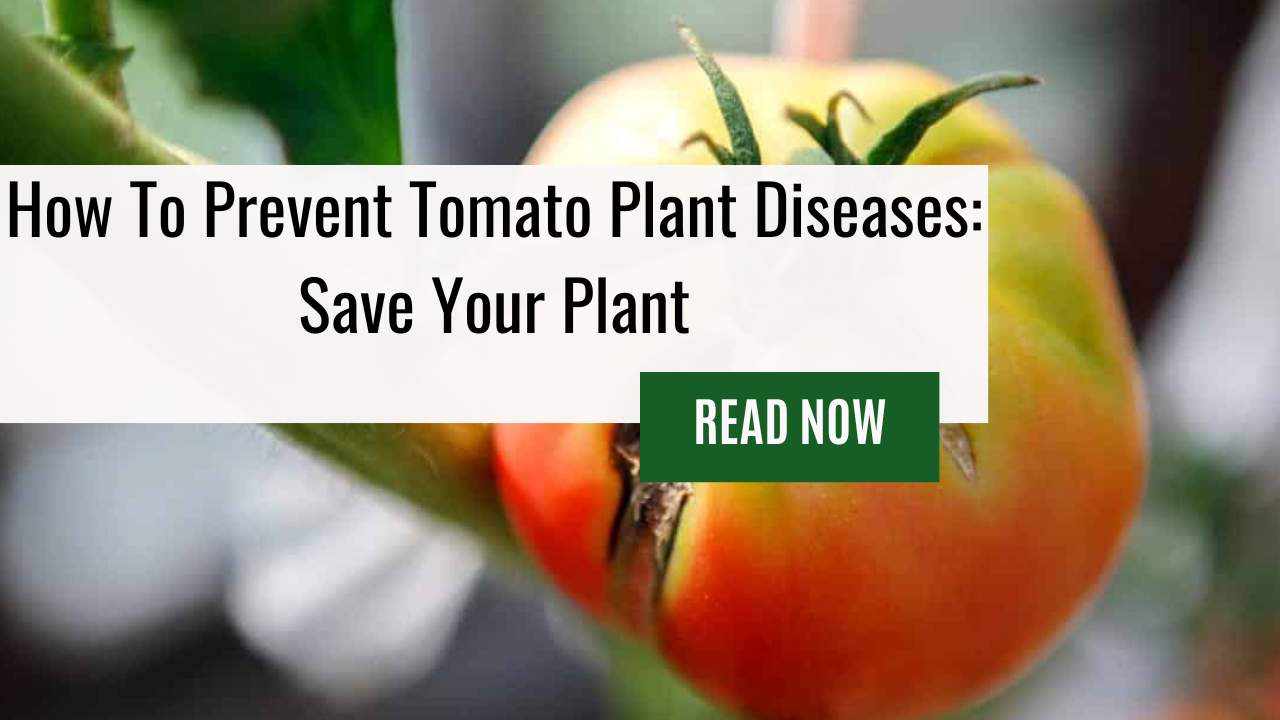 Imagine this: You have been eagerly watching your tomato plants grow for weeks, patiently waiting for the day when you can pluck a juicy red fruit off the vine. But just as they're starting to ripen, you notice some unsightly…