Regular monitoring of your plants can help you identify and treat pest and disease issues before they get out of control.
Featured
Pest and Disease Control of Plant: Master Guide
As a plant enthusiast, you have likely encountered the frustrating and often devastating effects of pests and diseases on your beloved greens.
Whether you are an experienced gardener or just starting out, understanding how to control these issues is essential for maintaining healthy plants.
Fortunately, there are numerous methods available for pest and disease control that can help keep your garden thriving.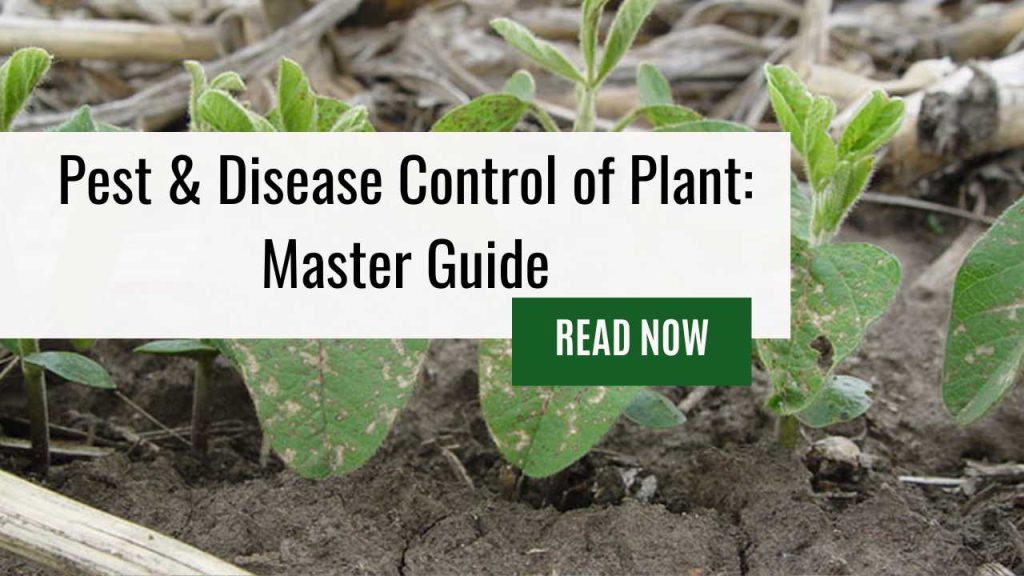 All About Pest u0026amp; Disease Control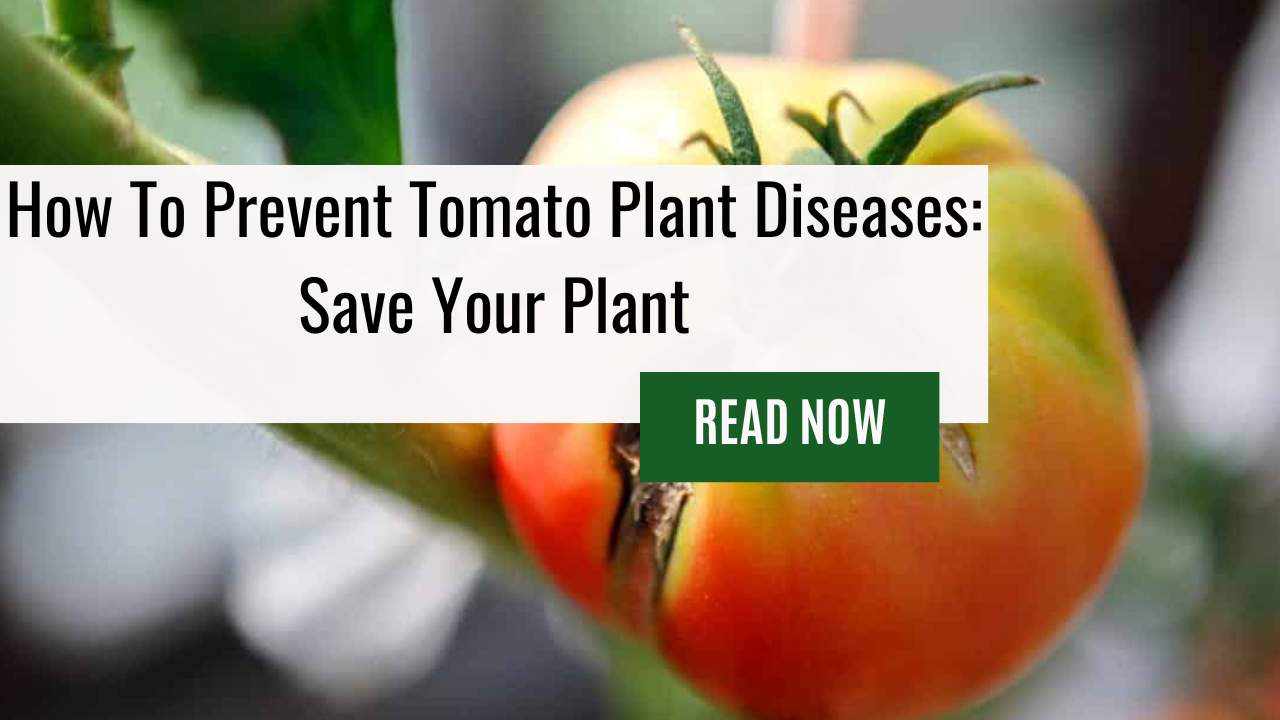 Imagine this: You have been eagerly watching your tomato plants grow for weeks, patiently waiting for the day when you can pluck a juicy red fruit off the vine. But just as they're starting to ripen, you notice some unsightly…