Pruning and trimming are like yoga for your plants, helping them stretch and grow in all the right ways.
Featured
Trimming for Plant: Master Guide
If you're a plant parent, you know that taking care of your leafy friends can be both rewarding and challenging.
Whether it's keeping them hydrated or finding the right amount of sunlight, plants require constant attention to thrive.
One important aspect of plant care is pruning and trimming, which involves removing dead or overgrown branches to ensure healthy growth.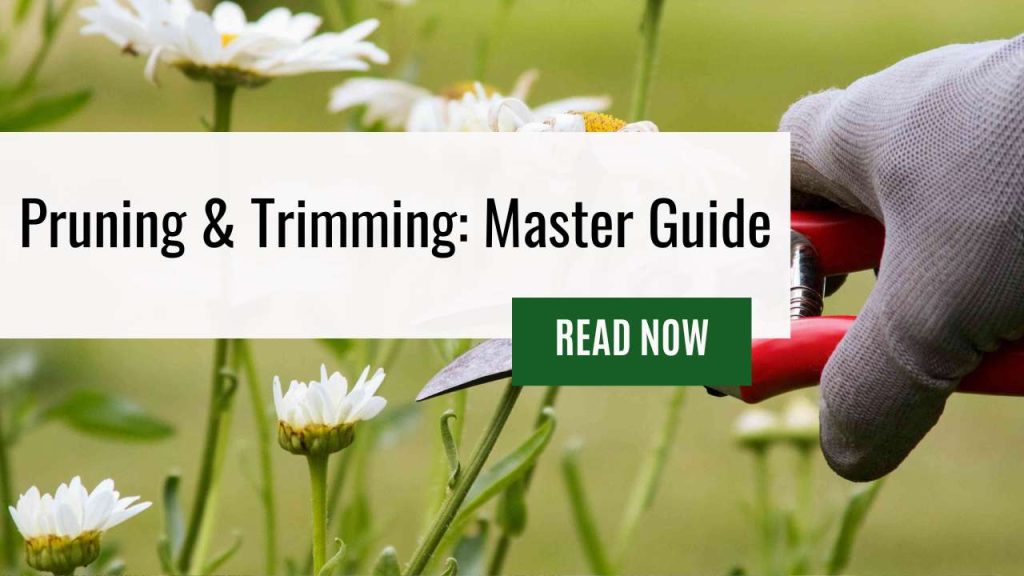 All About Pruning and Trimming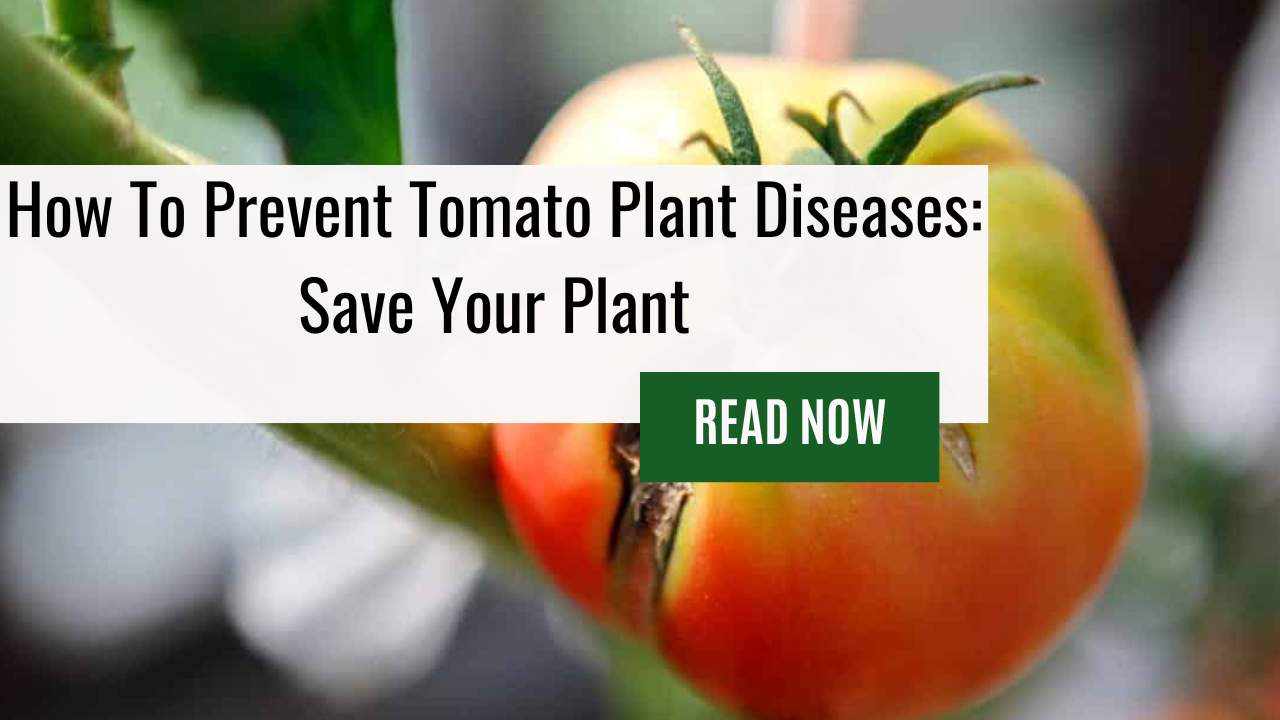 Imagine this: You have been eagerly watching your tomato plants grow for weeks, patiently waiting for the day when you can pluck a juicy red fruit off the vine. But just as they're starting to ripen, you notice some unsightly…