The key to successful indoor plant care is finding the right plant for the right spot in your home.
Featured
Indoor Plant Care: Master Guide for Healthy Houseplants
Indoor plants are a great way to add some greenery and life to your home or office.
They not only purify the air around you but also provide a sense of calmness and relaxation. However, caring for indoor plants can be tricky if you don't know what you're doing.
That's where we come in! In this article, we'll cover everything you need to know about indoor plant care – from choosing the right plant for your space to providing it with the perfect amount of water and light.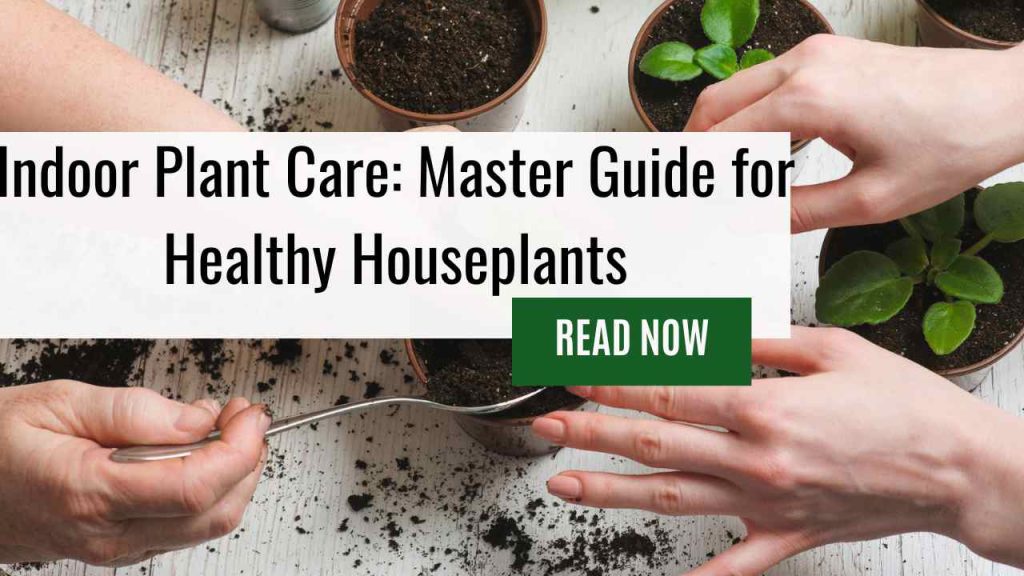 All About Indoor Plant Care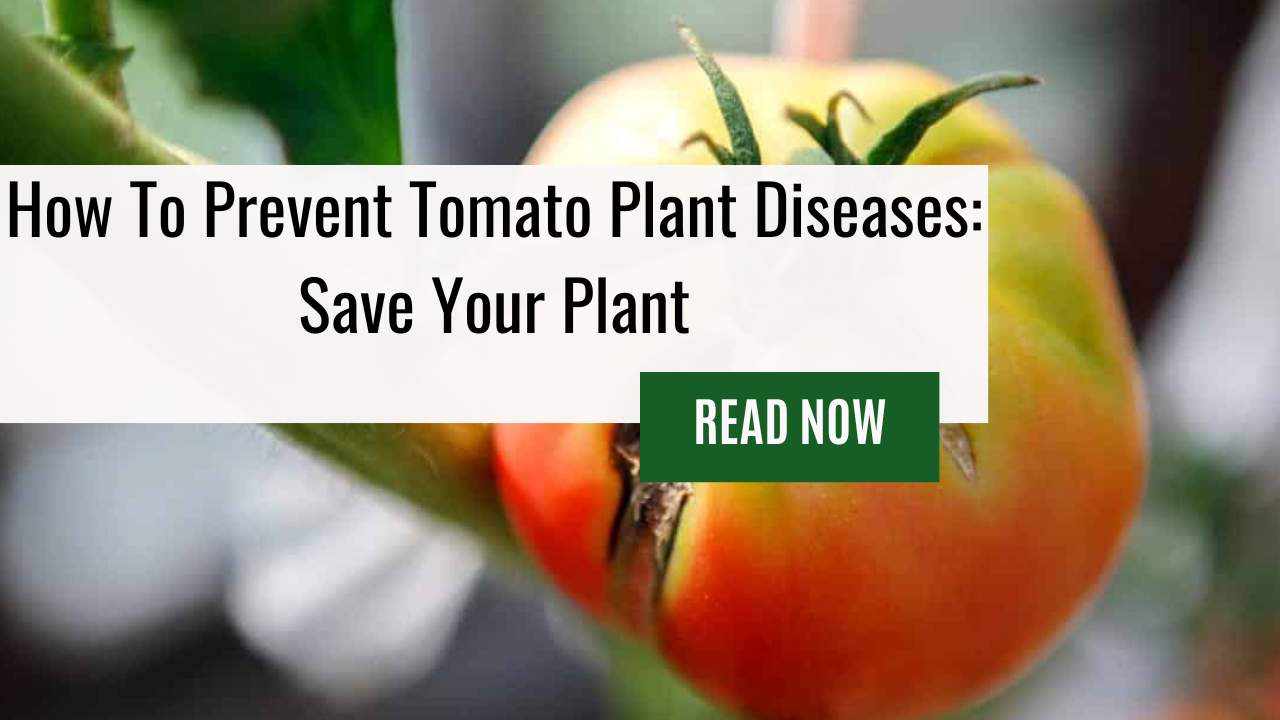 Imagine this: You have been eagerly watching your tomato plants grow for weeks, patiently waiting for the day when you can pluck a juicy red fruit off the vine. But just as they're starting to ripen, you notice some unsightly…