Gardening is a way to connect with nature and the cycles of life, death, and rebirth.
Featured
Outdoor Plant Care: The Absolute Guide of Care
Do you have a green thumb and love spending time outdoors?
Or perhaps you're just starting out with outdoor gardening and want to learn more about plant care. Whatever your level of expertise, taking care of your outdoor plants is an essential part of maintaining a beautiful garden.
Outdoor plant care can seem overwhelming at first, but with the right knowledge and tools, it can be a fulfilling and rewarding experience.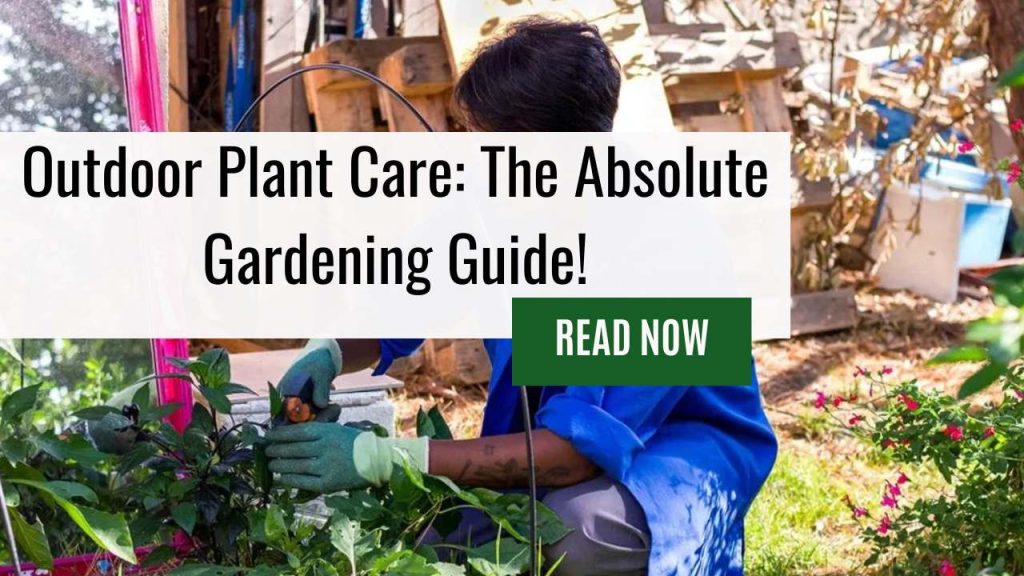 All About Outdoor Plant Care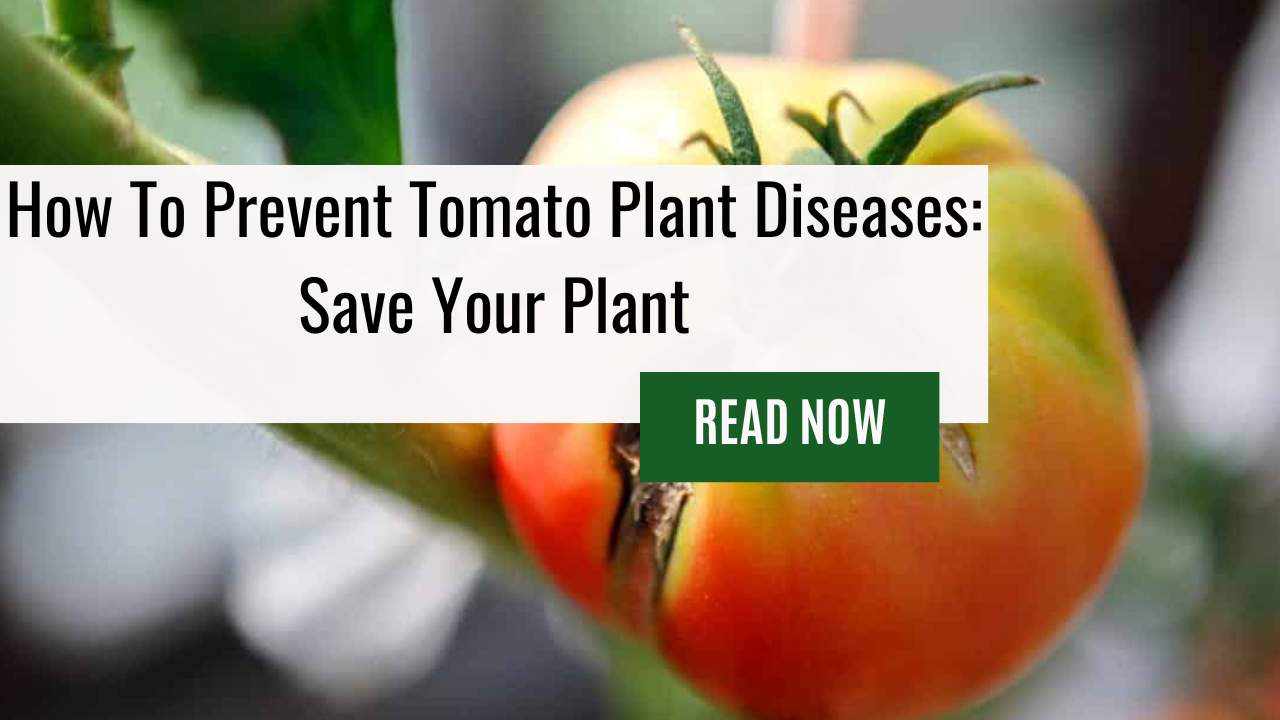 Imagine this: You have been eagerly watching your tomato plants grow for weeks, patiently waiting for the day when you can pluck a juicy red fruit off the vine. But just as they're starting to ripen, you notice some unsightly…