As a gardener, taking care of plants is not just a hobby, it's a responsibility. It's about creating and nurturing life.
Plant Care Categories:
Featured
Ultimate Plant Care Guide: The Essential Indoor & Outdoor Plant Care All-Inclusive Guide!
Plants are both simple and complex, delicate yet resilient. They bring life to any space they occupy but require attentive care to thrive.
In order to master the art of plant care, one must understand not only the basics of watering and sunlight but also the intricacies of soil composition and pest control.
But fear not! The Ultimate Plant Care Guide is here to assist you in your journey toward becoming a green-thumbed guru.
This comprehensive guide covers everything from choosing the right plants for your home or garden to troubleshooting common issues that arise during their growth.
With easy-to-follow tips and tricks, this guide will help you turn even the most lackluster plant into a flourishing masterpiece.
So let's get started on our quest for botanical mastery!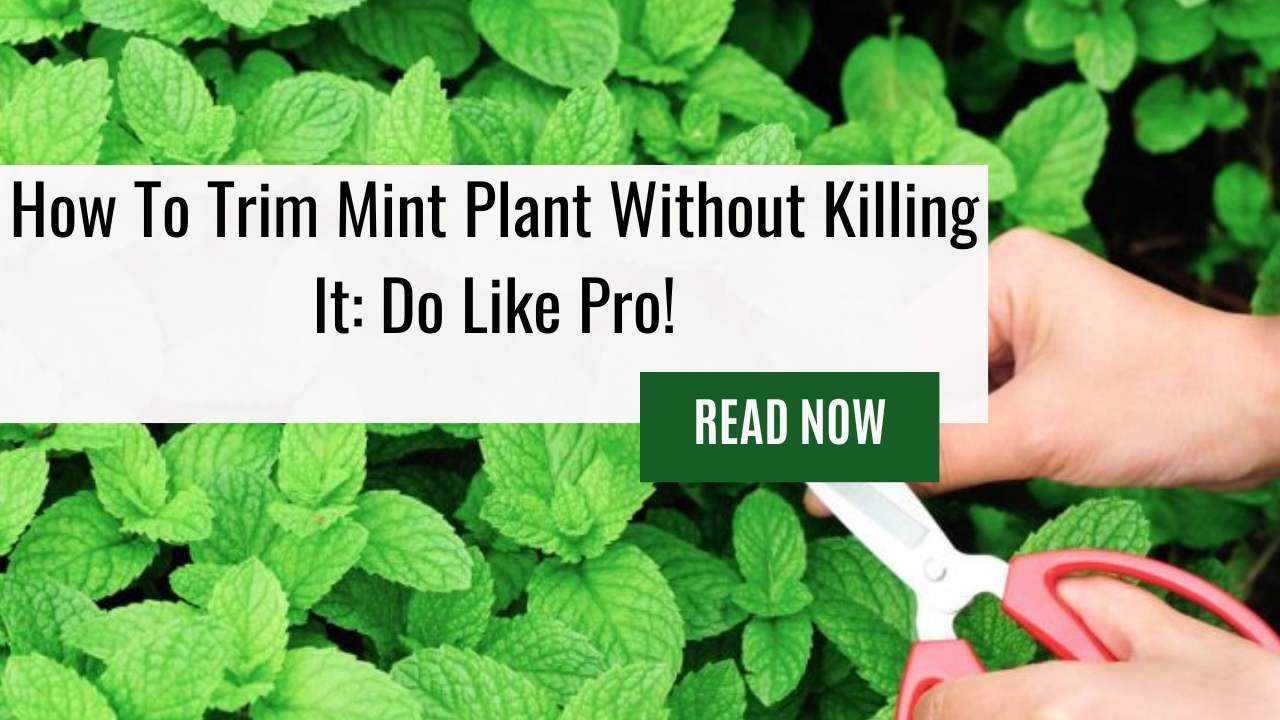 Mint is a versatile herb that can be used in various dishes, cocktails, and teas. It's easy to grow at home and requires minimal care compared to other herbs. However, trimming your mint plant can be tricky, especially if you're…